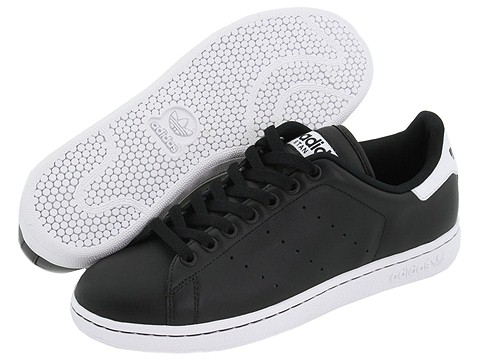 I grew up loving teh Stan Smith adidas white sneaks. I was wondering if it was time to look at them again, although as I have aged, I no longer am a white sneaks guy. I am more of a BLACK sneaks kinda guy now. HOLY CAT sh!t they make
them in black now...and other colors.
....
Do I jump and get them for now, the start of the, er, um, school year? or get them for Christmas?????????????
WHAT do you lust after??? What do you want for Christmas???? Do you love teh adidas like me and kasey? Are you and Zappos best buds???????